Dubbo sale 2 Feb 2023: Numbers raise to 3730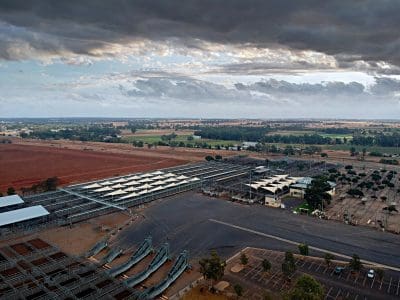 Yarding 3730 Change +1183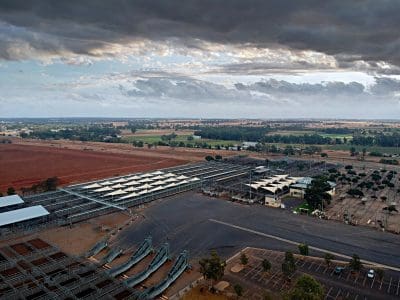 In comparison with the sale of two weeks in the past numbers have been up by 1180 for a yarding of 3730.
It was principally a reasonably good high quality yarding with good numbers of nicely completed grown steers and heifers together with good numbers of correctly completed cows.
There have been truthful numbers of younger cattle to go well with the feeders and processors together with the standard runs of secondary cattle.
Younger cattle to the commerce have been round agency with prime vealers promoting from 360c to 430c/kg. Prime steer yearlings bought from 360c to 420c whereas the prime heifer yearlings bought from 360c to 390c/kg. Lighter feeder steers and heifers have been 10c cheaper whereas the heavier weights over 400kg have been 15c/kg dearer. Feeder steers bought from 296c to 434c whereas the feeder heifers bought from 318c to 405c/kg.
Younger cattle to the restockers have been dearer with the younger steers promoting from 340c to 496c whereas the younger restocker heifers bought from 283c to 446c/kg. Grown steers and heifers have been agency to 4c cheaper with the prime grown steers promoting from 300c to 368c whereas the prime grown heifers bought from 300c to 365c/kg. Cows have been 10c cheaper with the two and three scores promoting from 200c to 270c/kg.
Prime heavy weight cows bought from 276c to 305c to common 291c/kg. The restockers paid to 281c/kg for cows in ahead situation. Bulls have been dearer promoting to 336c/kg.
Market reporter David Monk
Supply: NLRS. To view full NLRS Dubbo sale report click here