When Given The Selection, I Do Favor My Watermelon Boneless
May we pause for a second to understand the truth that somebody was PAID to do that?
Paid. Precise cash. Like, it is their JOB… to do this.
[sob]
*********
Certain, you would possibly assume the baker would know higher: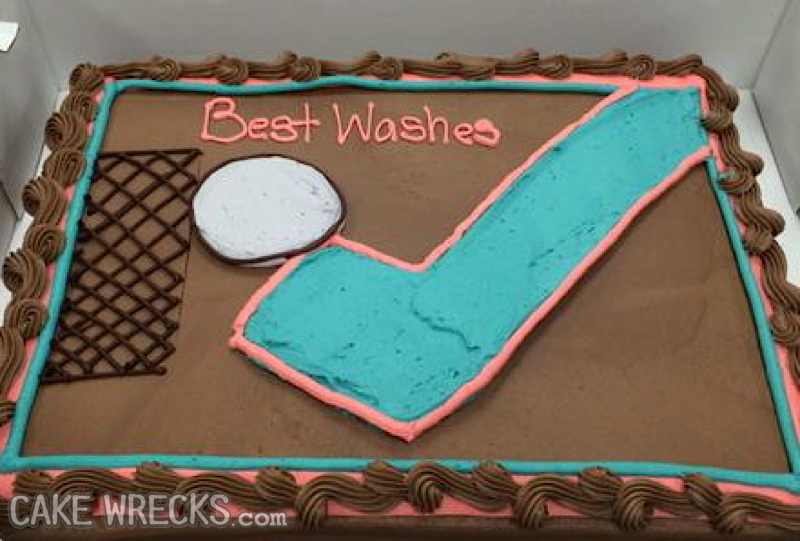 However let's face it, anybody who claims that is a hockey stick (with a white puck, natch) has already misplaced contact with actuality. Perhaps she figured you have been washing your little white hockey balls.
*********
"So that you need 'Completely satisfied Birthday, Matthew?'"
"Sure, nevertheless it's 'Mathew' with one T."
"Bought it!"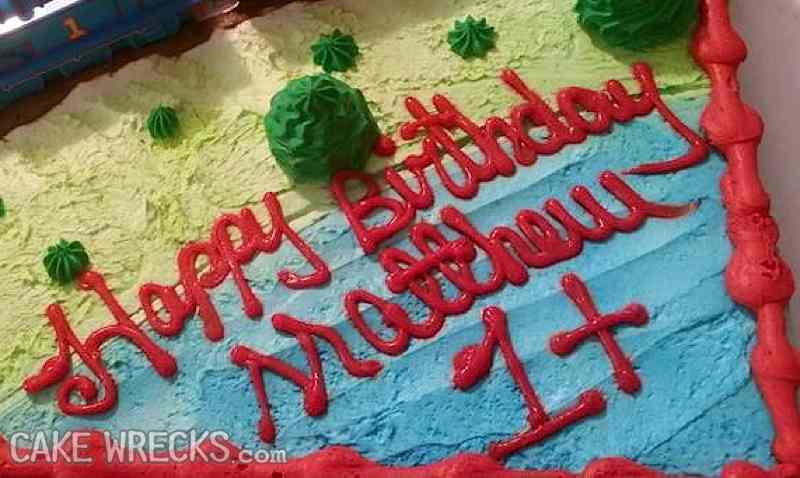 *********
Technically appropriate, however I nonetheless say the deli sticker man wants an intervention:
*********
Granted, not all bakeries are accustomed to Bastille Day, the French Nationwide Day celebrated each July 14th. In spite of everything, it is a French factor.
Er, I did point out it was French, proper?
Okay, good.
You may look now: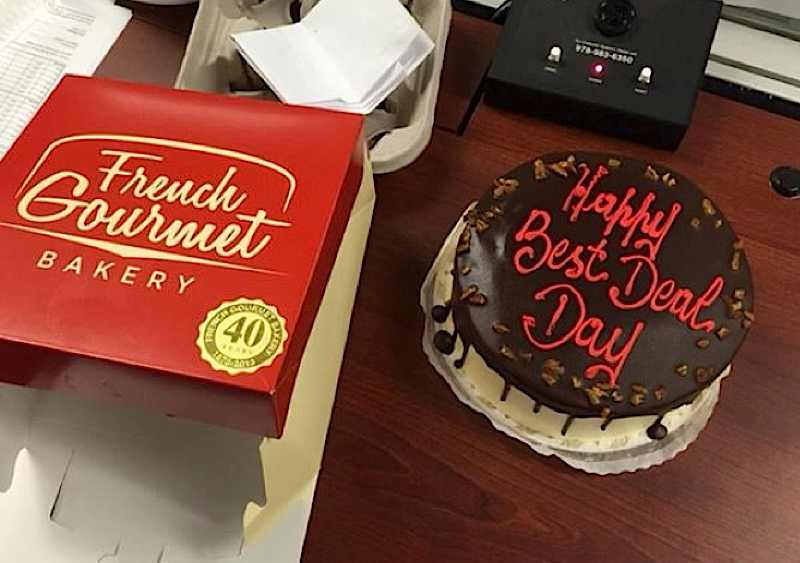 Finest. Deal. Evahhhh.
Due to Cait H., Bridgett B., Heather J., Lisa B., & Nancy E. for pardoning our French.
*****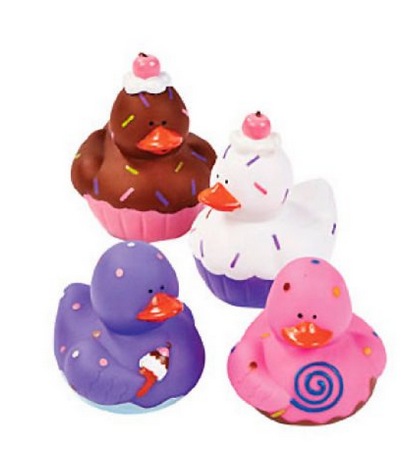 Pay attention, this put up has rubber geese in it and that's all of the excuse I would like.